ELENA FURS — Russia's and Europe's best fur brand
ELENA FURS is an independent private corporation operating its own fur coat factories in Russia and Europe.
ELENA FURS is a brand of dozens of fur coat shops throughout Russia.
ELENA FURS is a top buyer of furs, including the top lots of global auctions, such as Soyuzpushnina (Russia), Kopenhagen Fur (Denmark), NAFA (Canada), Saga Furs (Finland), American Legend (USA).
The top premium fur is SABLE
Sable fur is a natural wonder of grace and luxury and Russia's crown jewel over centuries.
All foreign rulers longed to get a gift from the Russian Tsars, a sable coat! Russian sable fur is recognised as very valuable at international fur auctions.
Sable fur is appreciated as top of the class, and the best coasts of Russian Barguzin sable are only available in ELENA FURS shops!
Find more than 100 exquisite models of wild sable fur coats in our shops, and the prices are lower than elsewhere in the city. During sales seasons, sable fur coats are exclusively affordable for our customers.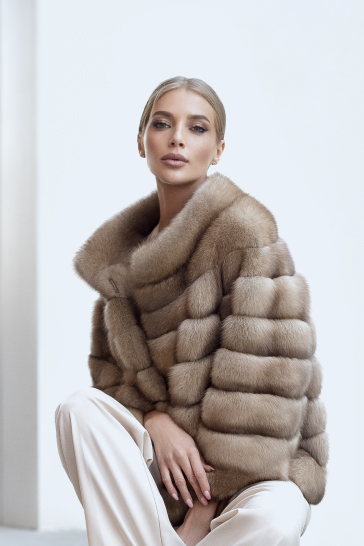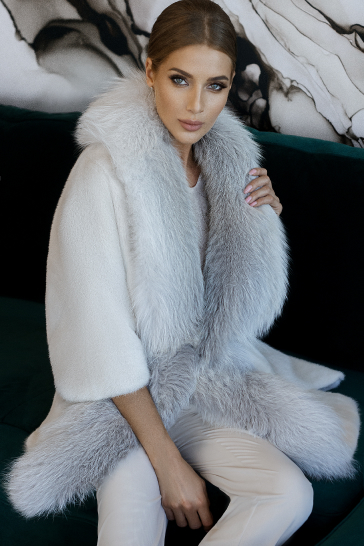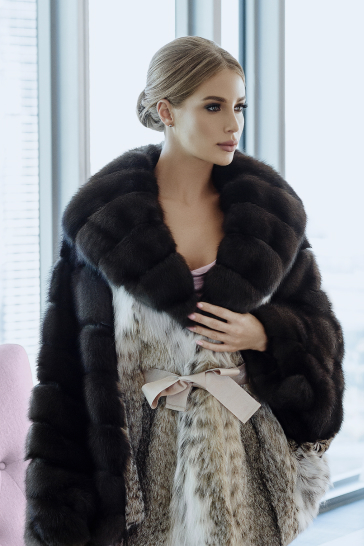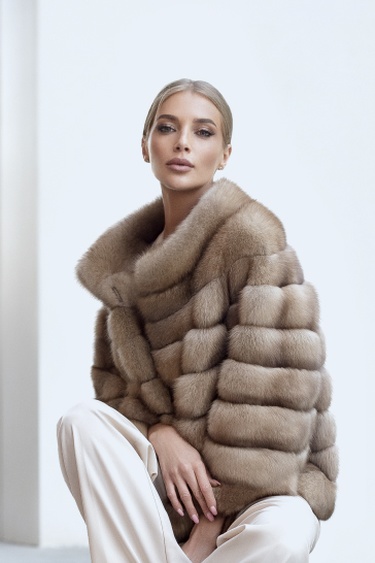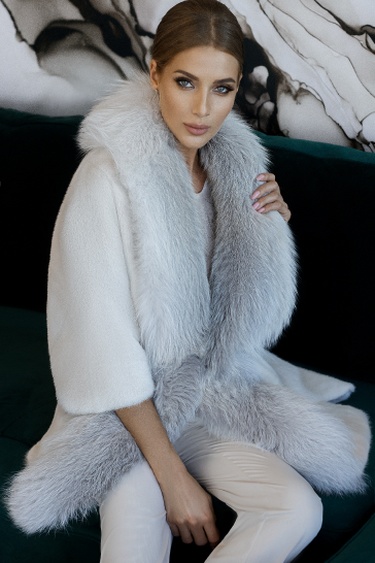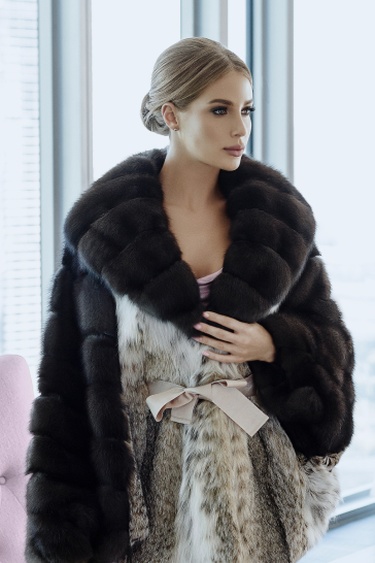 MARTEN fur is a perfect alternative to sable!
Marten fur coats are now very popular across the world.
Marten fur is very similar to sable fur, equally warm and durable, and very beautiful, and it sells at half the price of sable fur.
Marten is a very valuable premium fur variety.
Come to ELENA FURS for the best choice of marten furs!
The most popular fur variety is MINK
Over 5000 models of mink fur coats are available in ELENA FURS shops. Here you can find all shades, sizes and lengths, including hooded models.
The range features the world's best mink, BLACKGLAMA and BLACK NAFA.
And handsome discounts, always!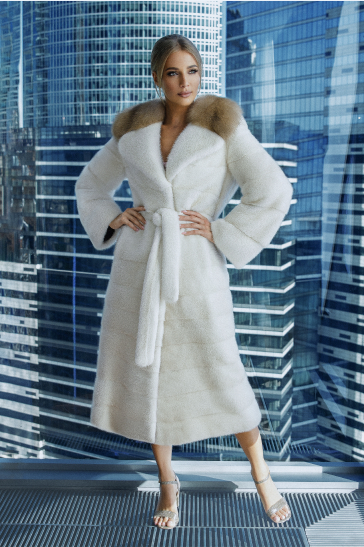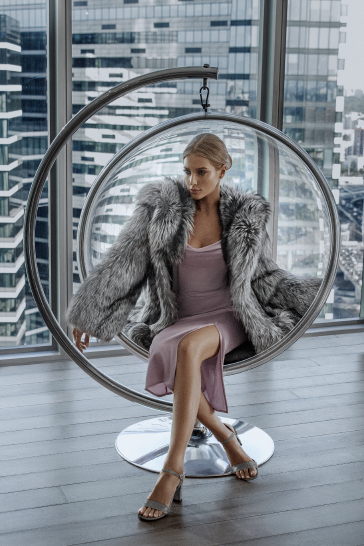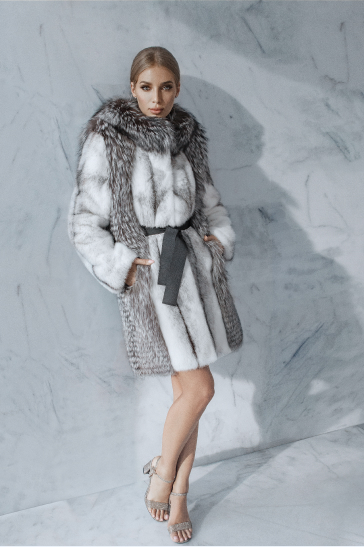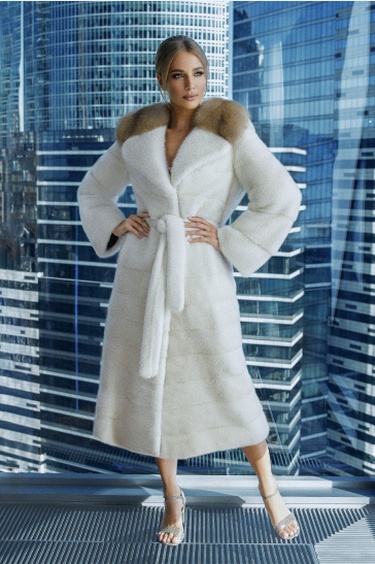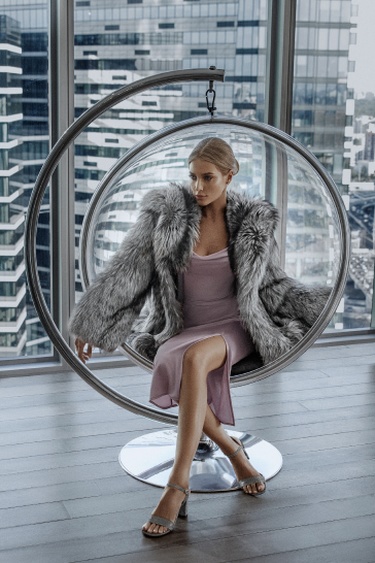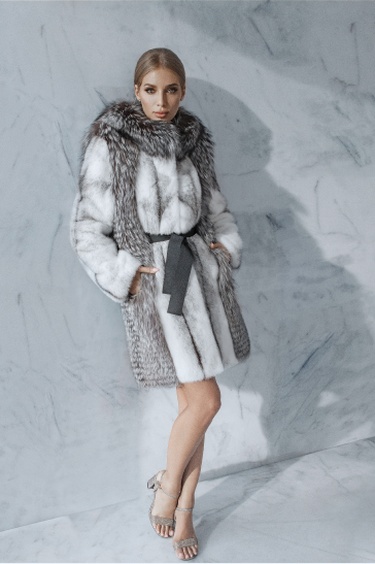 The top choice of elegance is SWAKARA karakul fur!
SWAKARA (South-West Africa KARAkul) is the most expensive, rare and valuable karakul from South Africa. The pleasant silky gloss and the unique curly pattern meticulously styled by our masters create a masterpiece of a SWAKARA fur coat.
SWAKARA is one of the rarest fur varieties in the world, which is in scarce supply in the market. A genuine SWAKARA can be only bought at the Danish Kopenhagen Fur auction. And ELENA FURS is a top buyer of this fur, including the top lots!
The best fashionable SWAKARA fur coats are always available in ELENA FURS shops, and with handsome discounts!